About SASSA operators
hello everyone.
My name is Ichi, and I run SASSA.
Thank you for watching this far! ! !
If you've read this page, I think you're a big fan of things haha


Now, I would like to tell you a little more about myself as the administrator.
About the operator
Sasa Ichi
designer, creator
I mainly work as a designer, creating web sites and building e-commerce using Shopify.
At the same time, I am also active as an NFT creator.
school days
I was studying architectural design.
When I say design, I don't mean a design that looks good, but I learned what kind of design is easy to use.
I was interested in the visual design, but more importantly, I was wondering what kind of design there is that can help the medical industry and people with disabilities. That's what I was interested in and learned about.
~2019
At the time, I was working for a company in the construction industry, and it was common for me to be tampered with.
This company had an environment where women were treated carefully and men were treated roughly lol.
Even though I was in the same class as them, they gave a lot of education to the women, but I just ignored them from the beginning...Now that I think about it, it was pretty tough lol.
I was frustrated by that, so I decided to take on the project by myself and ended up getting a large project! All of that was taken as credit to my direct superior, but...
2020-now
I got a job and was working, but various things happened and I ended up running away.
Since then, I have lived as a sole proprietor...
Moreover, I became self-taught and independent in the world of web and creators, which has nothing to do with architecture.
To be honest, everything is my own responsibility, and stability is not guaranteed.
I don't think it's reckless to suddenly become independent in a world like that.
However, even as I write this (3rd year), I have never regretted whether this working style is suitable for me.
Active as an NFT creator
I started my activities as an NFT creator from October 2021.
The work looks like this.
We are developing "animal" and "simple flat" art, and currently 30 out of 35 works are selling.
Why did you start SASSA?
Background to launch
Why did you decide to launch an apparel brand?
After starting NFT, I had many people purchase my works.
I was so happy...
I think it's a very valuable experience because I've created value in my creations, something I had never thought about before...
However, even if I continue like this, I will soon be weeded out because I lack pure drawing ability.
That's how I felt.
If this continues, I feel sorry for those who have taken the trouble to purchase it. I want my work to be seen by more people.
As a path for future creators
Multiply one creative piece with another
I think there are two main types.
I'm not particularly good at drawing, and I can't think of any interesting projects. I thought I should look for another way to survive.
In such a situation, I decided to launch this apparel site.
The reasons for launching an e-commerce site can be broadly divided into
① Combination with my main business ② Increase awareness of my work ③ I wanted simple clothes
There are three.
I will explain each perspective.
① Combination with main business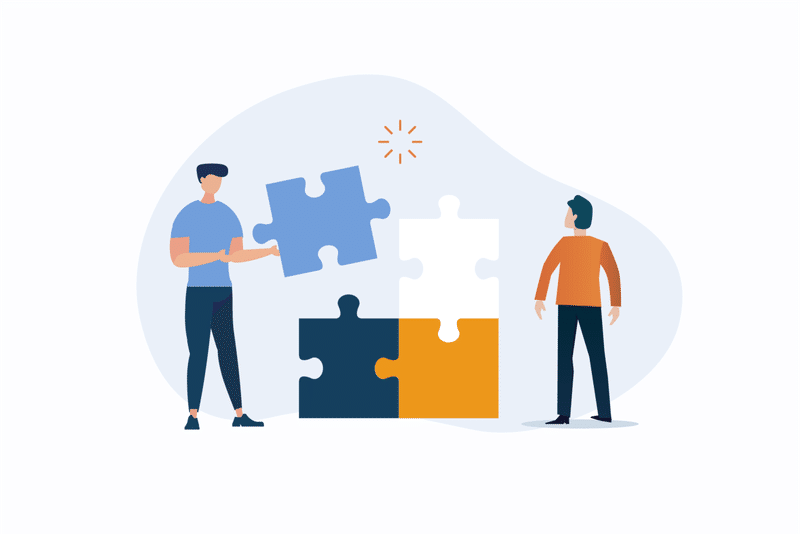 I started building a Shopify e-commerce site in 2020 as part of my main business.
However, I have never managed an e-commerce site myself...
Is it okay to create an EC site for someone else? ?
That was also a problem.
However, even if I want to start my own e-commerce business, I don't have the products I want to sell, nor do I have the time or energy to develop products.
I was also thinking about helping out at a shop somewhere.
It was around this time that I happened to start NFT.
② Increase awareness of your work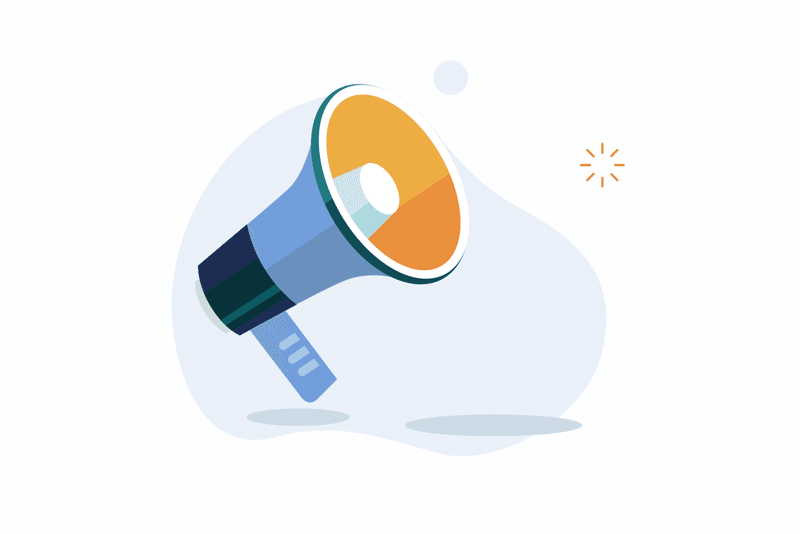 On the other hand, speaking from an NFT perspective,
When I thought about ``Why do people buy my work?'' , I couldn't give a proper answer until now.
Even if you can answer
・Flat world・We are aiming for 100 works in the future.
All I can think of is...
However, from the buyer's perspective, I honestly don't think it matters .
(It's an exaggeration to say it doesn't matter...)

It may be a bad thing to say, but if this kind of work is done by people other than people who are good at drawing, people who are thinking of interesting projects, or influencers, it often ends up being just self-satisfaction.
Furthermore, even if you think it's an interesting project, what will happen to it a year from now?
I also think that it is quite opaque.

If I want people to buy my work, I feel that I need to show collectors the future of my work .
So what should we do?
He launched an e-commerce business and grew it through synergistic effects, finding even more value in his own work.
In my case, I decided to do this because it matched the concerns I had with my main business.
I think it's a pretty stupid idea, but can you convey the feelings and seriousness you put into NFT activities?
I believe that starting this business will have the following benefits:
・It will become a weapon for both your main business and the NFT business ・You will have more sources of income ・The value of your NFT works will increase ・There will be more avenues for future NFT strategies ・There will be more possibilities to return money to collectors who have purchased it
So let's start lol I'm sure you'll get discouraged at some point, but when that happens, just smile!
③I wanted simple clothes
Here is the last one.
I simply love clothes and enjoy browsing apparel sites.
I'm not the type of person who buys a lot of clothes, and to be honest, I don't know what's fashionable. I find clothes that I like and want to wear them!
However, it's hard to find clothes with the design that I'm looking for.
"It's a brand that only those in the know know, and its design is simple but cool and easy for anyone to wear."
This one.
I'm usually a regular at Uniqlo and GU, but every now and then I find the brands and clothes mentioned above and buy them.
I have some of my favorite clothes.
I would like to include SASSA in that group.
special coupon
Anyone who has read this far is certified as a pervert! ! LOL If you like, please follow me on Instagram!

Also, as a thank you for reading this far, if you purchase a product from this URL, you can get a one-time 10% discount, so give it a try!
I want to have some space in my daily life.
Operator: Sasa Ichi
I am a designer and NFT creator working as a sole proprietor in Chiba Prefecture. I absolutely love animals, and on my days off, I enjoy walking along the nearby river with my wife, looking for local cats, and going to the zoo. (They look like an old couple lol)
But I really like that kind of laid-back daily life.

This is the brand I created.
We mainly deal with designs using animal patterns.
Concept
"Wearing the margins"
As a web designer, I designed this based on the concept. This design may seem easy at first glance, but I believe that ``simple'' is the most difficult design.
We have reduced unnecessary information as much as possible and intentionally created a lot of white space.
No extra design required.
I believe that white space brings out your charm and makes your daily life more enjoyable.
Thank you very much for your support.
Thank you everyone for your support! We received support from 50 people.